Managing Director

Andreas Jansen is the first contact for you in all questions around renewable energies and development projects.
Andreas Jansen was born 1979 in Haseluenne Germany. He studied Environmental Management, Environmental Engineering and Renewable Energy System Technologies in the Netherlands, Germany and the United Kingdom.
Subsequent Jansen was employed as scientific assistant in the departments Studies and Micrositing with the German Wind Energy Institute GmbH (Deutsches Windenergieinstitut / DEWI), and as Project Engineer for international activities at Deutsche WindGuard GmbH. As the Managing Director he established the enterprise German ProfEC GmbH in May 2007.
Head of the Unit CDM and Emission Reductions
Sergio Alejandro Degener
Dipl.-Ing. (comp. M.Sc.) Environmental Engineering
Sergio Degener is your first point of contact for all matters related to emissions trading (CDM, JI, VCS) and the inclusion into the overall process of project development. Sergio Degener was born in 1982 in Eldorado, Argentina. He studied in Argentina, Ukraine and Germany and received his engineering degree in Environmental Engineering in Bingen, Germany. Degener Sergio is certified Auditor for ISO 14001 (environmental management systems) and ISCC and REDCERT Auditor for the European Directive on Sustainable Biofuels.
Sergio Degener was CDM Lead-Auditor and Project Manager for Latin America at the Designated Operational Entities (DOE) TÜV Süd and at RINA and worked as an external consultant and Technical Reviewer directly at the UNFCCC. Sergio Degener has experience in more than 60 CDM, JI, VCS and GS VCS projects. As head of our department, Sergio Degener joined the team of German ProfEC GmbH in September 2010.

Senior CDM Expert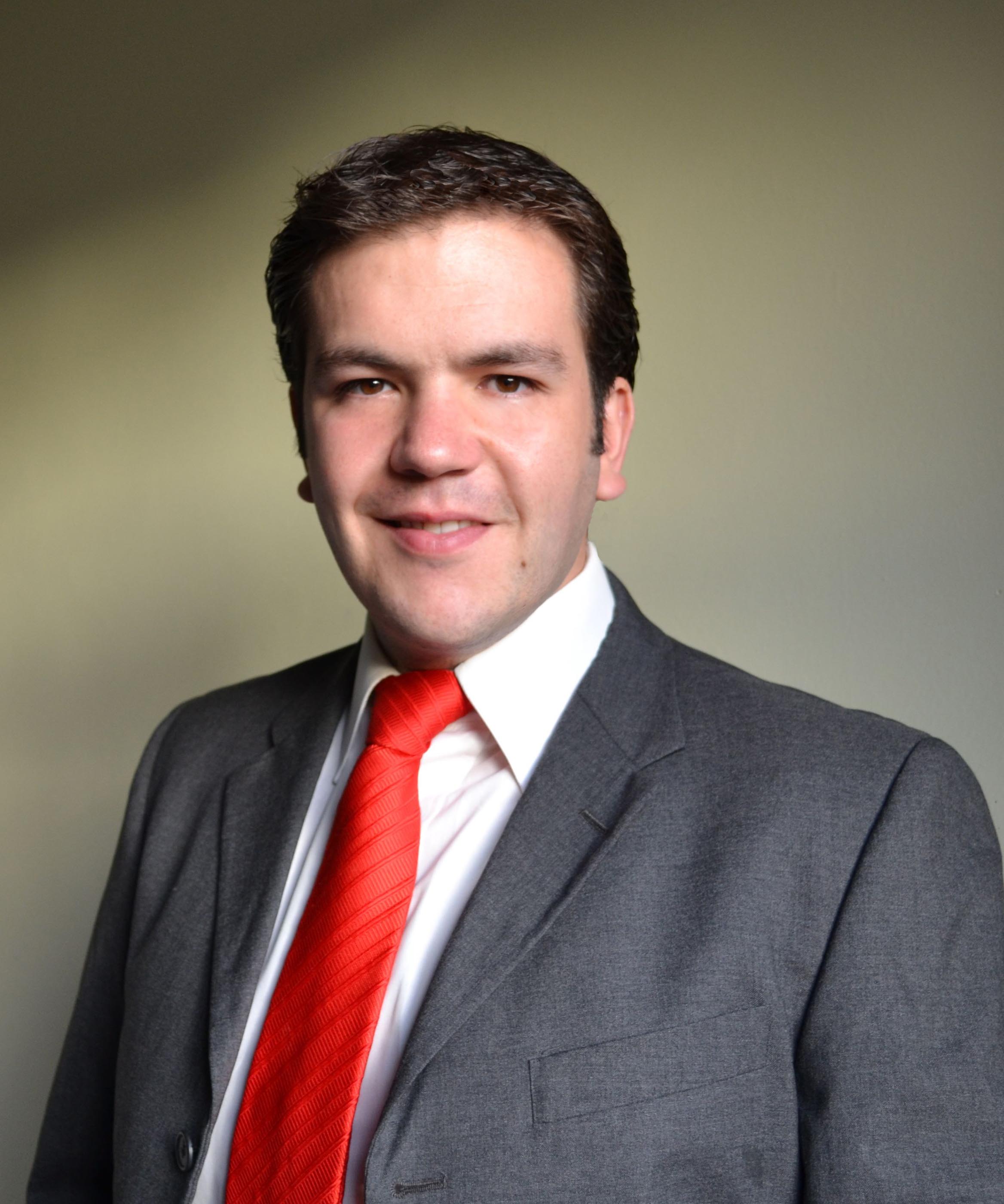 Rodrigo Perez Matabuena
B.Sc. Mechanical and Industrial Engineering
Rodrigo Matabuena is an expert for emissions trading, programmatic approaches (PoA) and NAMAs. Rodrigo Matabuena was born in 1982 in Mexico City.
He studied at the ITESM campus Mexico City and received his engineering degree in mechanical engineering.
Rodrigo Matabuena has experience in more than 20 CDM, JI, VCS and GS projects. He joined the team of German ProfEC GmbH in June 2010.
Solid Biomass and Biofuels Expert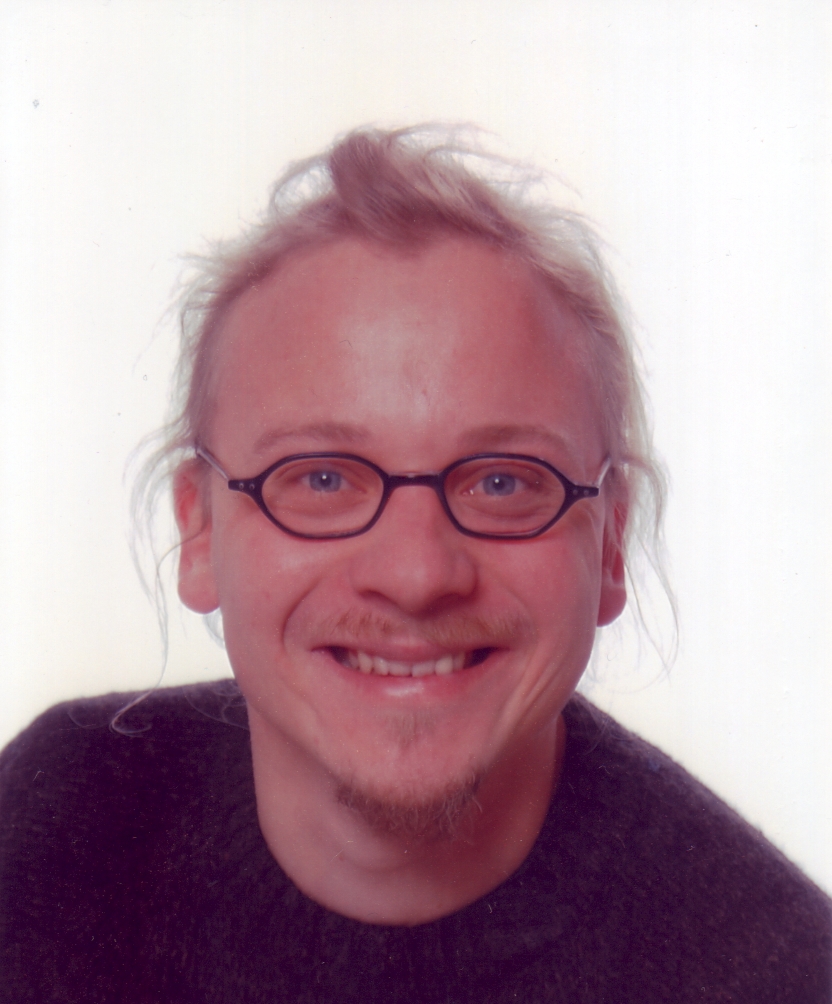 Sebastian Brauer
Dipl.-Ing.
Sebastian Brauer completed his Diplom studies in Environmental Engineering at the Technical University Bergakademie Freiberg. Subsequently he was working two years as Scientific Staff at the Institute for Energetic and Environment gGmbH (IE) as well as at the German Biomass Research Center gGmbH in Leipzig (DBFZ).
The key aspects of its work were innovative bio fuel supply concepts. Mr. Brauer was responsible for technical, ecological and economic analyses and technology benchmark evaluations. Beyond that Mr. Brauer was involved in projects concerning Biogas Fermentation, biomass combustion and Eco-balancing / lifecycle assessments. Sebastian Brauer participated in different publications.

Since February 2009 we enjoy Mr. Brauer as experts for Solid Biomass in our team.

Expert for sustainable Development and Political Advice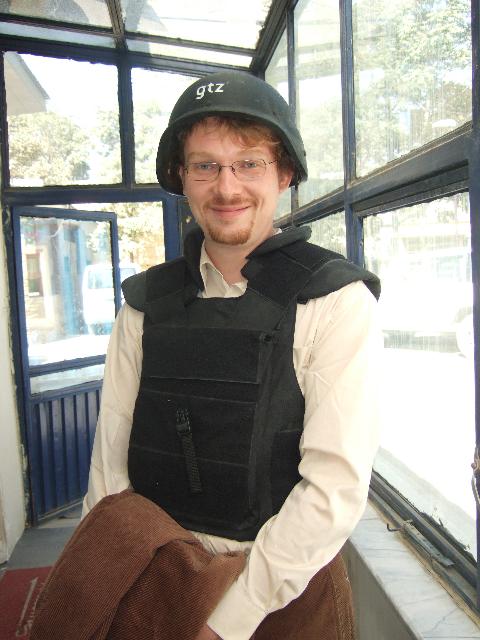 Steffen Rolke
Economist
Steffen Rolke holds a Diploma as Economist with core competences in Development Theories and Politics, Environmental Management, Political Geographic and Regional Policies. Mr Rolke has years of experience in working with the GTZ as well as for the CDM Developer atmosfair gGmbH and DED (German Development Agency).

Mr. Rolke is specialized in Policy Support in Developing Countries as well as in rural Electrification, Gold-Standard Emission Reduction Projects, Educational Events, Value Added Chains and Fundraising.
His intercultural network and his experiences in dealing with extreme situations enable Mr Rolke to find suitable access to persons and culture.

Mr. Rolke moreover is active for the NGO "Engineers without Borders e.V.".
Different Functions
Network Partner
Being a rather young enterprise, we co-operate in many cases with freelancers, which we select project-related and after appropriate qualification. These experts also take part in the projects' success.

These specialists have unusually long-term experiences in the sector and the field of activities. Mostly they are available for the projects from the outset. In addition these specialists bring a new experts' network along with itself, which contributes to the world-wide network of German ProfEC GmbH.